Quality Control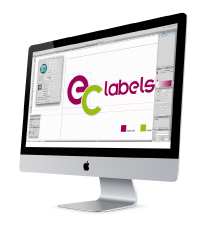 It is our policy to manufacture, print and deliver to the best of our ability, products that not only meet, but exceed our Customer's requirements and expectations.
Technical advice is always available, and we are meticulous about maintaining the high standards in customer service we are reputed for.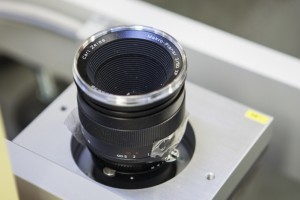 ISO Quality Control Accreditation
EC Labels Ltd. has been accredited with the ISO Quality Standard 9001:2015 since March 1998. We are trusted by several major pharmaceutical companies in Ireland to produce the consistent high quality packaging demanded by the industry. Our rigorous internal quality control procedures ensure that issues are dealt with before the product leaves our facility.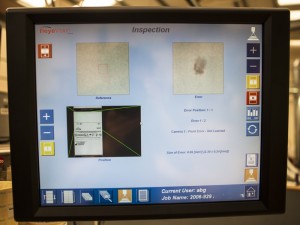 We have invested heavily in state of the art printing and finishing equipment that helps us to ensure that we get it right first time, all the time.
View our 100% Inspection System here: